Highlighting artists' work through movement.
Magnets is a personal series of videos and photos focusing on creative artists trying to make a difference in the world through their work. By presenting each artist's work through dance, Magnets blurs the lines between art forms, and aims to embody the feelings and emotions they create.

Dancing Devils, showcases the work of Zac Mehdid, a young artist. Fed up with « fast-fashion » and the way we consider clothes as disposable items, he decided to create a collection reusing old clothes and bringing them back to life by simply painting on them, actually redesigning them in the process.

This project was amazing to do from A to Z. I created it, produced it, I did the casting to find a team, ask for funds. This project was exhibited in February 2019 at Stour Space in London.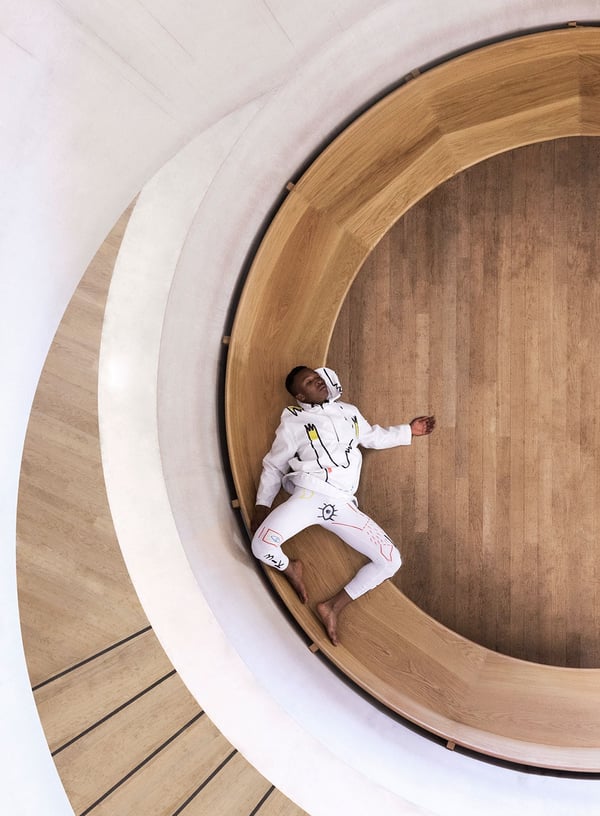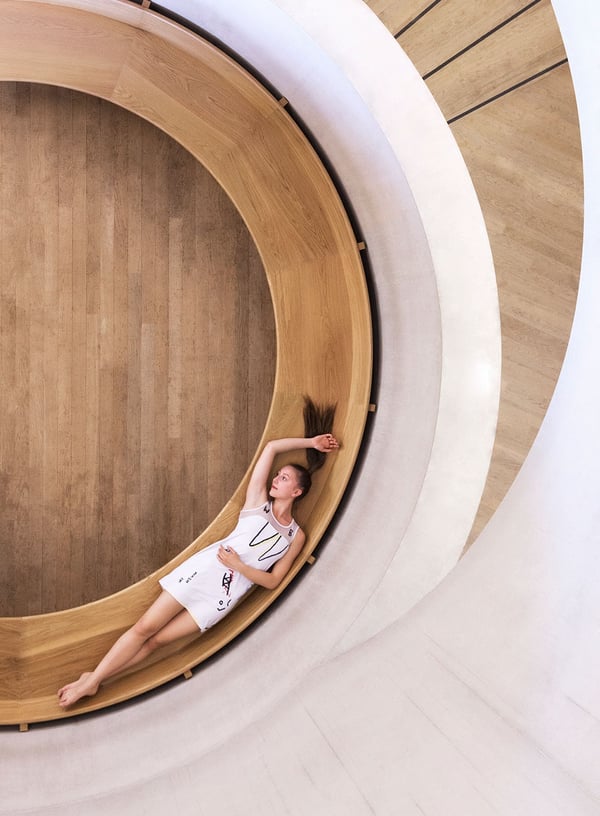 Founder, Art Director, Photographer, Director, Editor: Melody Battentier
Filmmaker: Alexis Duchatel
Copywritter and backstage filmmaker: Daniel Bayle
Music creator: Maxime
Dancers: Noemie Larchevecque and Kennedy Mutanga
Location: Tate Modern Museum